Important Notices:
23rd March 2020
The centre will remain closed until May 2020 with a provisional re-opening date of Monday 4th May. Please keep checking back for updates.
For anyone wanting to complete a home study level 2 qualification, we can now offer registration online subject to criteria. Please contact the centre here for further details
16th March 2020
Following recommendations by the Government and both the Chief Medical Officer and Chief Scientific Officer to avoid any unnecessary social activity, the Trustees and management committee of the Sedbergh Centre have taken the decision to close the centre and all activities until after Easter with immediate effect. For multi-sport sessions from Sportworks for children and young adults please call 01274 800 547 for direction. We thank you in advance for your support and look forward to seeing you all very shortly. Please check back for updates.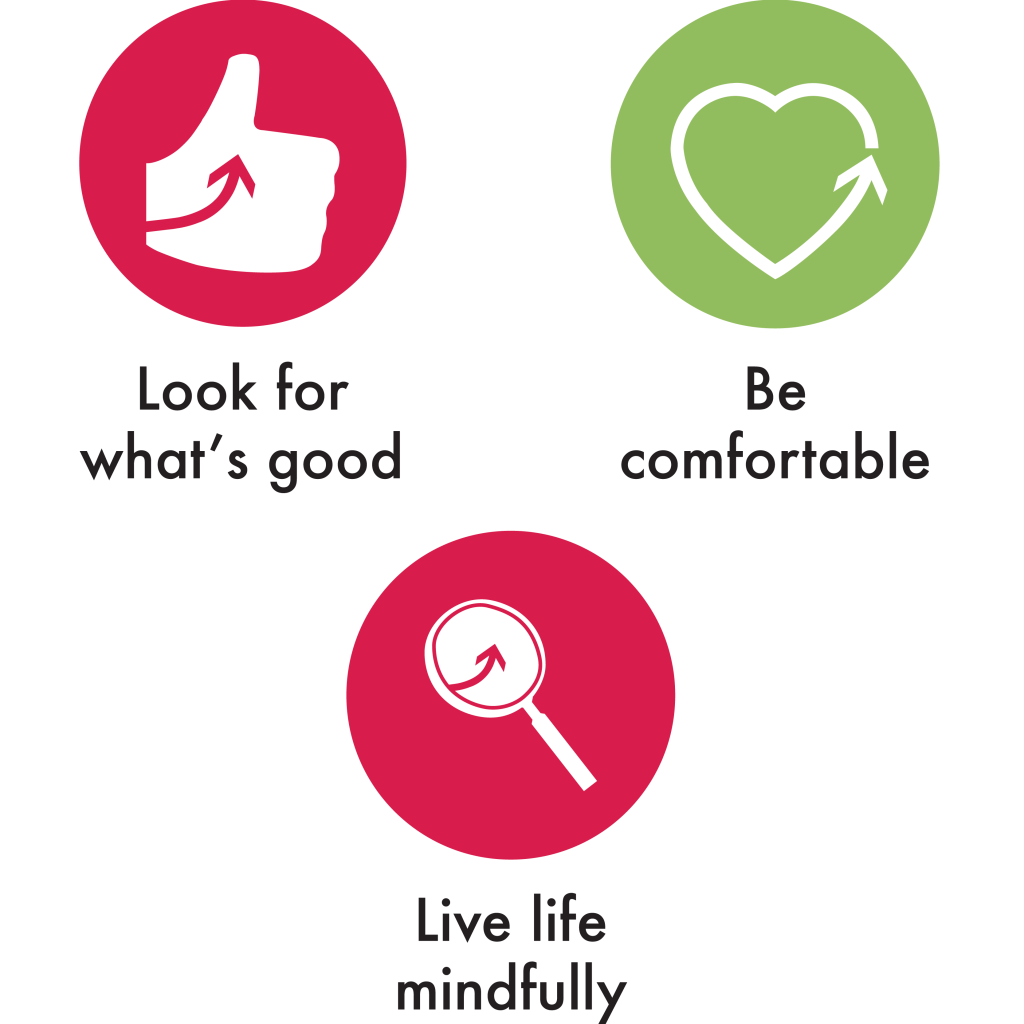 This is a very Happy Cafe for people of all ages and is perfect for anyone interested in happiness and well-being and those wanting to connect with like-minded people.
Come and join us for friendly chat, gentle sports, happiness information, activities and refreshments.
The last Friday of the month from 10:00 – 12:00
Admission: £2.00
Refreshments included.
A Happy Cafe is one which has agreed to be part of the Happy Café Network, which is being set up by members of the Action for Happiness movement.