A Fibromyalgia Support Group takes place at the centre from 10.30 a.m. until 12.00 noon every 4th Wednesday of the month. People are invited to come along to form networks, share advice as well as get information and support. We hope to also introduce pain management and resilience techniques.
Admission is £2.00. Refreshments will be provided.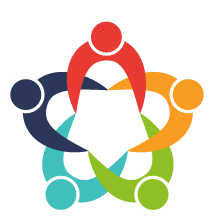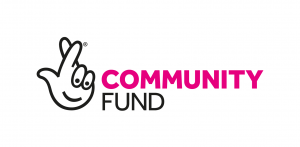 Thanks to National Lottery players for making The Holistic Reach Programme possible & helping us to make a huge difference to our community.