A Joint Support group takes place every month from 10.30 – 12:00 noon for those with bone, muscle and joint related illnesses. Here we offer:
Friendship & Support
Resilience Techniques
Guest Speakers
Confidence Building
Fun Group Activities
Admission is £2.00. Refreshments will be provided.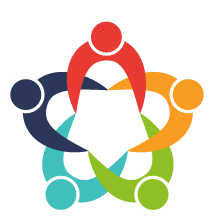 Wednesday: 25th May, 22nd June, 27th July, 28th September, 26th October & 23rd November 2022.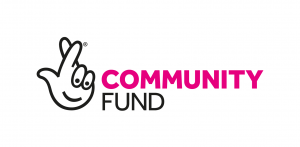 Thanks to National Lottery players for making The Holistic Reach Programme possible & helping us to make a huge difference to our community.