Fun-o-cise is designed to be a fun and gentle activity which is suitable for all ages and abilities.
Here we will play skittles, archery, curling, boccia, indoor bowls and more.
Fun-o-cise takes part on the last Friday of each month between 11.00 a.m. – 1.00 p.m.
Admission: £1.00. Refreshments included.
Why not attend the Happy Cafe which runs directly before the Fun-o-cise session? Find out more here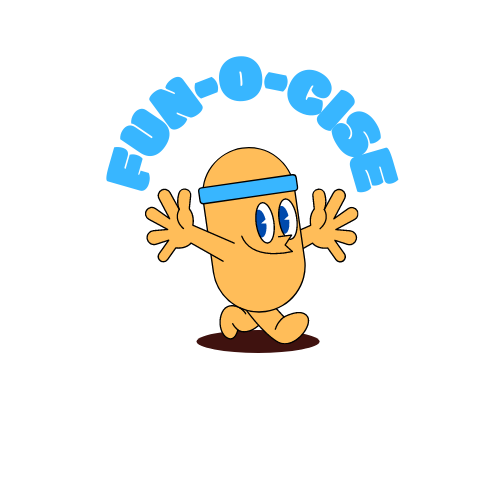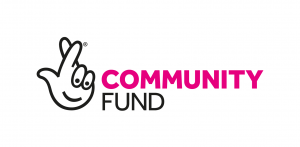 Thanks to National Lottery players for making The Holistic Reach Programme possible & helping us to make a huge difference to our community.