The Happy Cafe is a place for like-minded people to get together to learn happiness skills, enjoy friendly chat, activities and refreshments. Suitable for all ages, it takes place on the last Friday of each month between 10:00 – 11:00.
Admission: £1.00. Refreshments included.
As part of the Happy Cafe there will be a series of workshops including: The Power of the Mind and How to Use it, An Introduction to Meditation and Confidence and Goal Setting.
A Happy Cafe is one which has agreed to be part of the Happy Café Network, which is being set up by members of the Action for Happiness movement.
Why not attend Fun-o-cise which runs directly after the Happy Cafe? Find out more here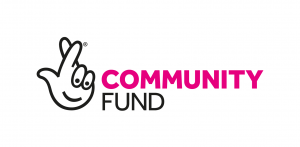 Thanks to National Lottery players for making The Holistic Reach Programme possible & helping us to make a huge difference to our community.