The Sedbergh Youth & Community Centre is a registered charity tackling health, social & economic issues affecting people from the local area and beyond through their Vitality Project funded by The National Lottery Community Fund. Please see our regular activities, sports and support resources below which are available to people of all ages, backgrounds and abilities.
Advice, Information & Guidance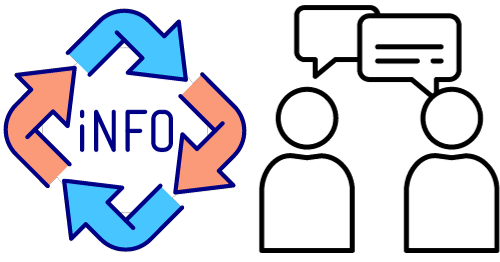 Free, friendly 1-2-1 advice, information & guidance is available for anyone needing support.
Benefit entitlements & appeals
Utility discounts & budgeting
Form-filling assistance
Foodbank referrals.
Monday – Thursday. Call 01274 679843. Admission: Free
Get Support - Live Better
Access to support will help you cope better during the current climate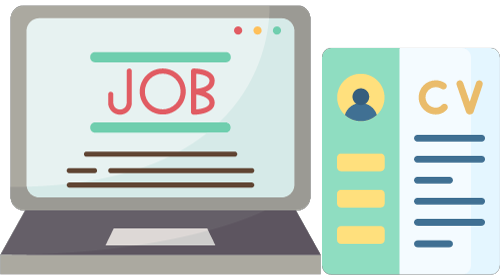 1-2-1 or online support for people looking for work or to improve their skills to advance their career.
Job search, applications & CVs

Interview preparation/practice
Work experience/skill building
Re-opens Thursday 7 December. Please call 01274 679843 to make an appointment. Admission: FREE
Feel Confident & Work Ready
Feel better supported in the job search process and build the skills you need to find employment.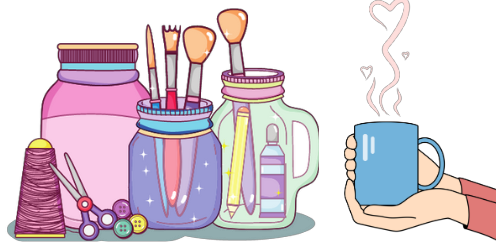 A regular get-together for people of all ages and abilities interested in building craft skills and making new friends.
Learn new crafts & build your skills

Sewing, card-making & upcycling

Enjoy a chat and refreshments
Mondays 10.00 A.M. – 12.00 Noon. Admission: £2.00
Get Crafty - Make New Friends
Crafting can help improve your well-being and reduce stress. Connecting with other people means you'll feel more supported and confident.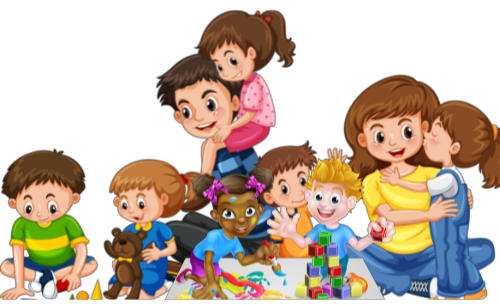 Regular active play and social activity sessions for pre-school children aged 0 – 4 years & their parents and carers.
Active play, messy play, soft play

State-of-the-art sensory room
Includes healthy snack break
Tuesdays & Thursdays 1.00 – 3.00 P.M. Admission: £2.00/£1.00
Have Fun - Get School Ready
Interacting with other children of the same age can encourage child development, independence & supports parents.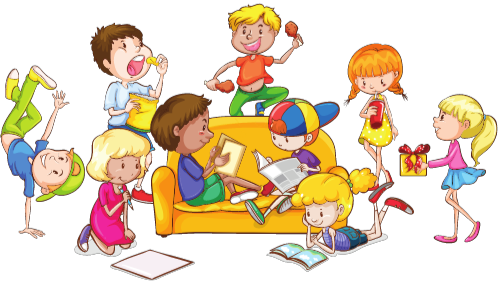 Regular youth sessions for young people aged 6 – 13 years to connect with their peers for weekly activities in a safe, supervised space.
Take part in arts, crafts & baking

Enjoy team sports & games

Celebrate themed events
Tuesdays 5.30 – 8.00 P.M. Admission: £3.00
Have Fun & Make New Friends
Youth clubs support young people to develop important life skills, confidence & independence. They provide great opportunities to explore new interests and make friends.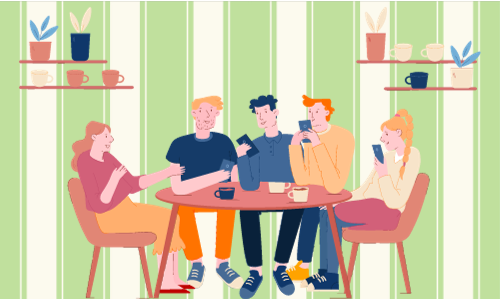 A monthly well-being session for carers to relax, have fun and access information and support in a safe space.
Quizzes, games, arts & crafts

Updated information & support

Meet other Carers

 
Wednesday 17th January 2024 10.30 A.M. – 12.00 Noon.       Admission: £2.00
A support system will help you feel less alone, more confident and able to cope through difficult times.
Fibromyalgia & Joint Support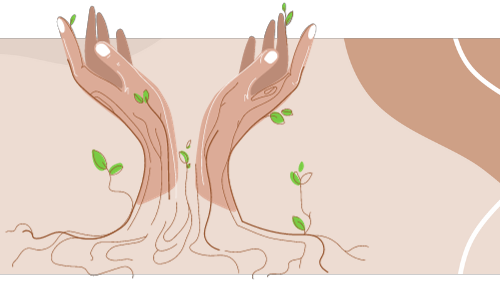 A monthly session for people with fibromyalgia & joint, bone & muscle associated illnesses to meet for fun activities, relaxation, information and support in a safe space.
Social activities, quizzes & games

Information &

pain management

Share resilience techniques
Wednesday 24th January 10.30 A.M. – 12.00 Noon.      Admission: £2.00
Get Support - Feel Better
Support groups provide important networks to talk to others with the same condition to help you feel less alone, more confident and able to cope better.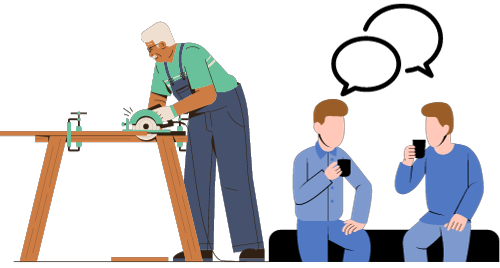 A weekly Shed session for men of all ages & abilities to work on basic woodwork projects and take part in social activities.
Upcycling & woodwork projects

Dedicated workshop & tools

Learn & share skills
Wednesdays 12.00 – 3.00 P.M. Admission: £2.00
An Exclusive Space For Men
Practical and social activities for men to encourage positive health outcomes and an increased sense of purpose & confidence.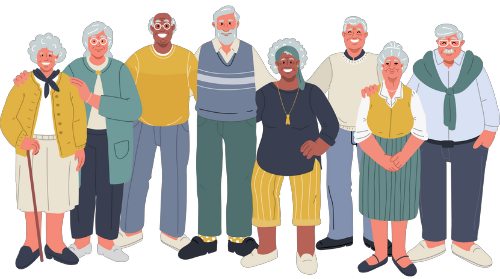 A weekly session for people of all ages & abilities to get together for fun, social activities.
Make new friends & connections

Play quizzes, games & Bingo

Have fun & lots of laughs
Wednesdays 1.00 – 3.00 P.M. Admission: £2.00
Connect With Others & Feel Supported
Social activities enhance overall well-being, self-esteem & confidence and will help you maintain a positive outlook on life.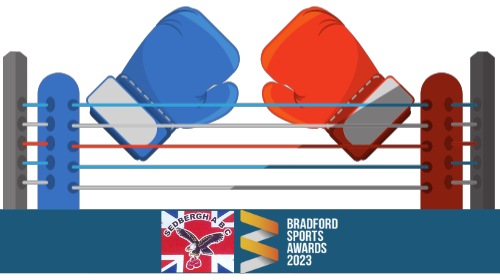 Inclusive boxing sessions for children (age 6+), adults & female only. All levels welcome for fitness or to build skills to competition level.
Training, sparring & competitions

Modern gymnasium

& equipment

Award winning boxing
Open various evenings. Call 0796 1905325 for details.
Regular physical activity helps maintain a healthy body and mind. You will feel fitter and have improved self-esteem, personal discipline, confidence & coordination.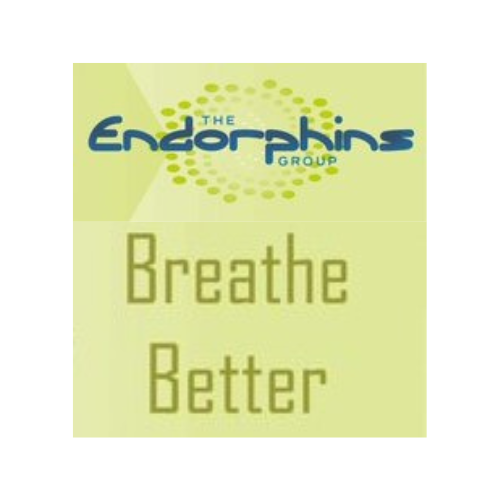 Gentle exercise sessions for the over 50s to help with fitness and well-being. 
Fun & friendly gentle exercise

Supports positive health, well-being & friendships
Includes half-time refreshments
Call 0330 1332642 for more information. Admission: Free
Gentle exercise will help you stay active & healthy for longer. Regular exercise will strengthen muscles & joints as well as your heart & lungs. You will feel fitter and improve your self-esteem, confidence and co-ordination.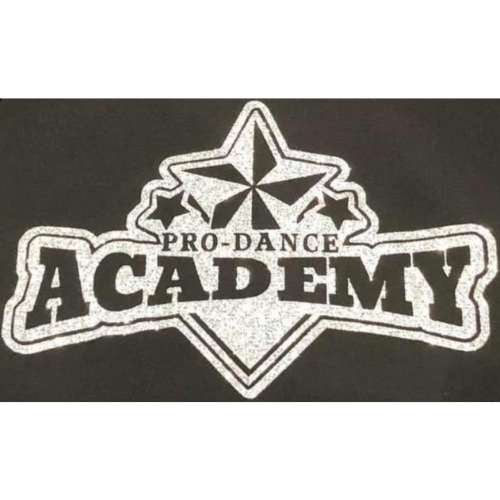 Different styles of dance are available throughout the week for young people.
Fun & exciting dance classes
Annual shows, competitions, performance trips & presentations
Audition & casting updates
Call 0771 3944471 or 0730 9852607 for more information.
Get Fit Through Creativity
Dancing is good for your health & self-esteem. You will improve your flexibility, balance & co-ordination as well as feel fitter and more confident.