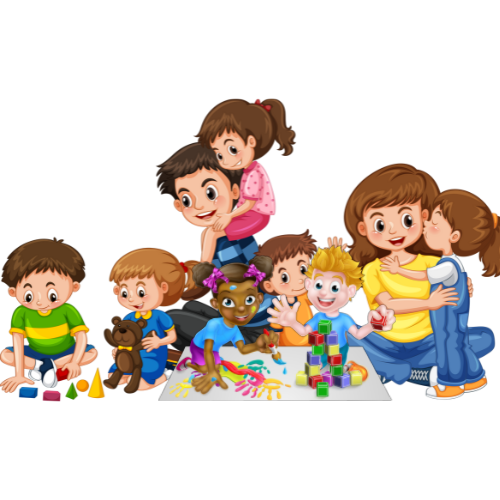 Toddlers' Stay & Play is a fantastic resource for those wanting to entertain and educate pre-school children.
This twice weekly activity provides a healthy start for children aged 0- 4 years to get active and build social skills. There's plenty of toys, ride-ons and space to move about plus a state-of-the-art sensory room.
Parents & carers can make new connections & access support & guidance.
The sessions include free healthy snacks for the children and there is cafe access for the adults.
Open: Tuesdays & Thursdays from 1.00 – 3.00 P.M.
Admission: £2.00 and only £1.00 for the second child.
There is no need to book – you can just turn up!