This friendly Young at Heart group is for all ages and is a place to get together for some fun activities.
Come and join us for chat, quizzes, games, Bingo, prizes, reminiscence, refreshments and laughs. 
The groups is suitable for anyone who would like to improve their social life and those who may be lonely or isolated.
Wednesdays: 13:00 – 15:00 Hours 
Admission: £2.00
Some games may have a small charge of 20p-£1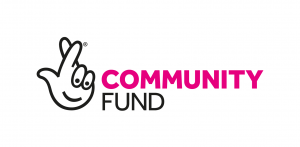 Thanks to National Lottery players for making The Holistic Reach Programme possible & helping us to make a huge difference to our community.