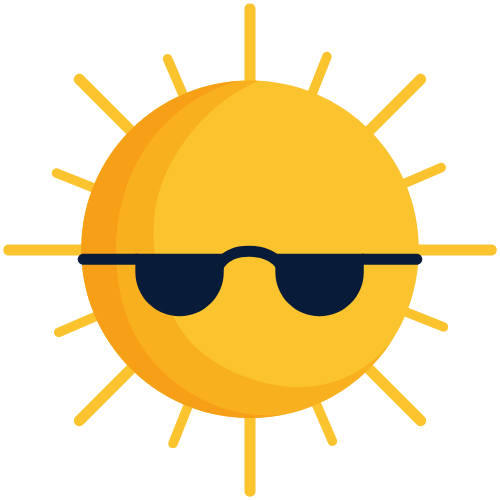 WELCOME TO SUMMER
We are very pleased to announce that more of our activities and resources are now open, which you can read about below and overleaf. If you are visiting the centre for any of our sessions, please observe government guidelines to keep yourself
and others safe. This includes signing in, social distancing and wearing a facemask if you can! We look forward to seeing you soon!
Bring the kids down to the centre on Tuesdays and Thursdays from 1.00 p.m. until 3.00 p.m. There's
lots of space, toys and outdoor play areas plus a state-of-the-art sensory room. Admission is £1.50
(2nd child 50p). Snacks are included! This activity is for children aged 0-4 years.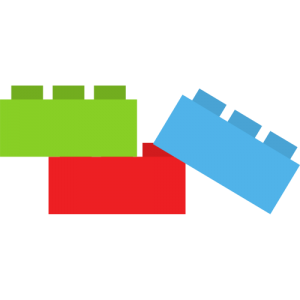 We are delighted to announce that our Young at Heart group opens on Wed, 14th July between 1.00 p.m. and 3.00 p.m. This activity is suitable for adults of any age but is popular among older people. Here we enjoy friendly chats, quizzes,
reminiscence, games, Bingo and refreshments. Admission is £1.00 with some small charges for
additional games.
Our friendly Happy Café is due to re-open on 30th July 2021. This group is perfect for anyone interested in happiness, well-being & mindfulness. The cafes will take place on the last Friday of each month from 10.00 a.m. until 11.00
a.m. Due to the nature of the sessions and covid restrictions, we are limited to the Rule of 6 so booking is essential. Call Lucy on 01274 679843 to book.
Free job support is now available by appointment only. We can help with job search, applications, CVs
and interview skills. Call Lucy on 01274 679843 to make an appointment.
ADVICE, INFORMATION & GUIDANCE
Pro-dance Academy offers sessions in flexibility & technique, lyrical, street dance, musical theatre, cheerleading & toddler dance. Call Beth on 07463 292606 to enquire.
Advice, information and guidance is available on Mondays & Wednesdays by appointment only.
We can help with benefit advice, debt advice, utility deals, formfilling and food bank vouchers. Call Colleen on 01274 679843 to book.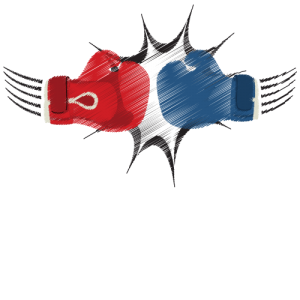 Sedbergh Boxing is now open for beginners, adults and children. For further details please call Peter on 07961 905325.