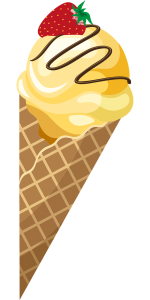 Welcome to July! Last month we had some great community participation with the successful Teddy Bear's Picnic and Community BBQ, when local residents joined us at the Sedbergh Centre for some good food and fun in the sun! This month as well as all our usual activities, we will be holding our monthly Carers' Café on Wednesday 17th July and our Happy Café on Friday 26th July when we will be looking at the importance of direction and having goals to look forward to. Read on for more information and to find out about our new home learning courses available to you.
Summer Closures at Sedbergh
Session
Toddlers Stay & Play 
Sport Works Multi-sports
Pro-dance Academy
Last Sessions
Thursday 18 July 
Wednesday 10 July 
Saturday 13 July 
Saturday 20 July 
Re-opening
Monday 2 September 
Wednesday 4 September 
Saturday 7 September 
Wednesday 4 September 
Boxers please contact your coach for details of the summer closures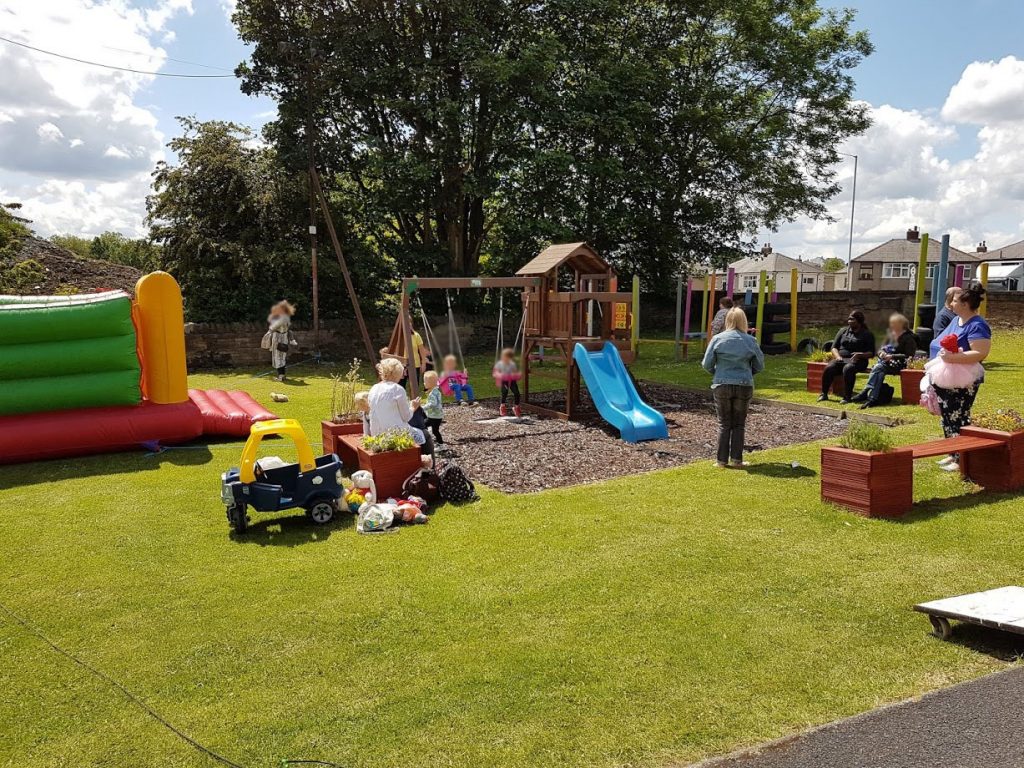 Teddy Bear's Picnic
Last month we held a Teddy Bear's Picnic for our Toddlers Stay and Play group with the help of a team of volunteers from M&S in Birstall. The day was a ROAR-ing success as we celebrated in the sun with a delicious bear buffet, story-time and a teddy bear's parade! A big THANKS to M&S and to everyone who attended and supported us.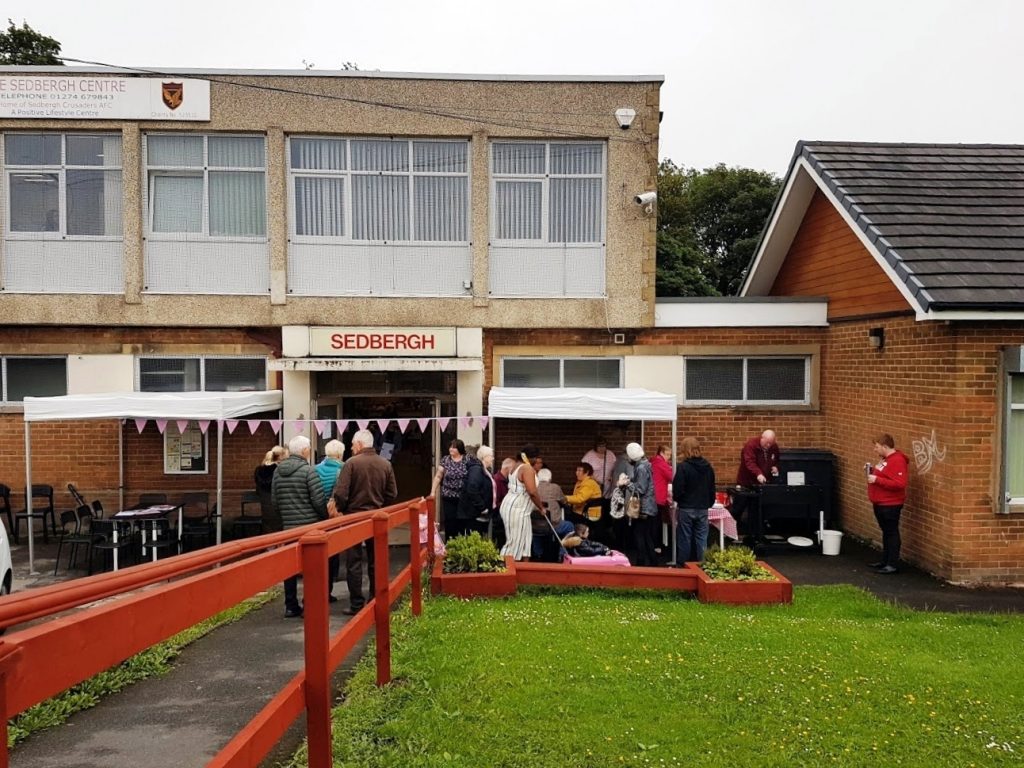 Sedbergh Community BBQ
 Our Community BBQ was a great success last month when people from the local area joined us for some great food and conversation. The gathering was part of The Great Get Together initiative which is inspired by Jo Cox and encourages people all over the country to celebrate the things we have in common. As well as good food there was a raffle, quiz, Bingo and colouring for our younger clients. We would like to thank Bradford Council for funding the food, our volunteers on the day and everyone who came along to take part.
Sport England Funds New Roof
We are delighted to announce that we now have a brand new roof over our gymnasium thanks to funding from Sport England. The exceptional roof work was carried out by Morgan Roofing over the last few weeks. Thank you Sport England and Morgan Roofing!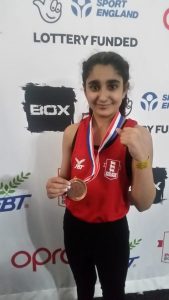 Alvina Strikes Bronze for England!
Our very own boxing champ, Alvina Razak, won a bronze medal at the Great Britain Tri-Nations Boxing Championships last month! We are very proud of our girl who is the first female to ever box for England from Bradford. We can't wait to see what you will do next Alvina.
Youth Club Activities
Last month the Youth Club members made their very own grass heads from stockings, seeds and funny faces! Children had fun filling stockings with compost and seeds before decorating them with wiggly eyes and big smiles. Children aged 6-13 years can join our Youth Club by calling in and completing a registration form with their parents/carers. The Sedbergh Centre Youth Club takes place on Tuesdays from 5.30 – 8.30 p.m. every week. New members are always welcome – please call 01274 679843 for more details.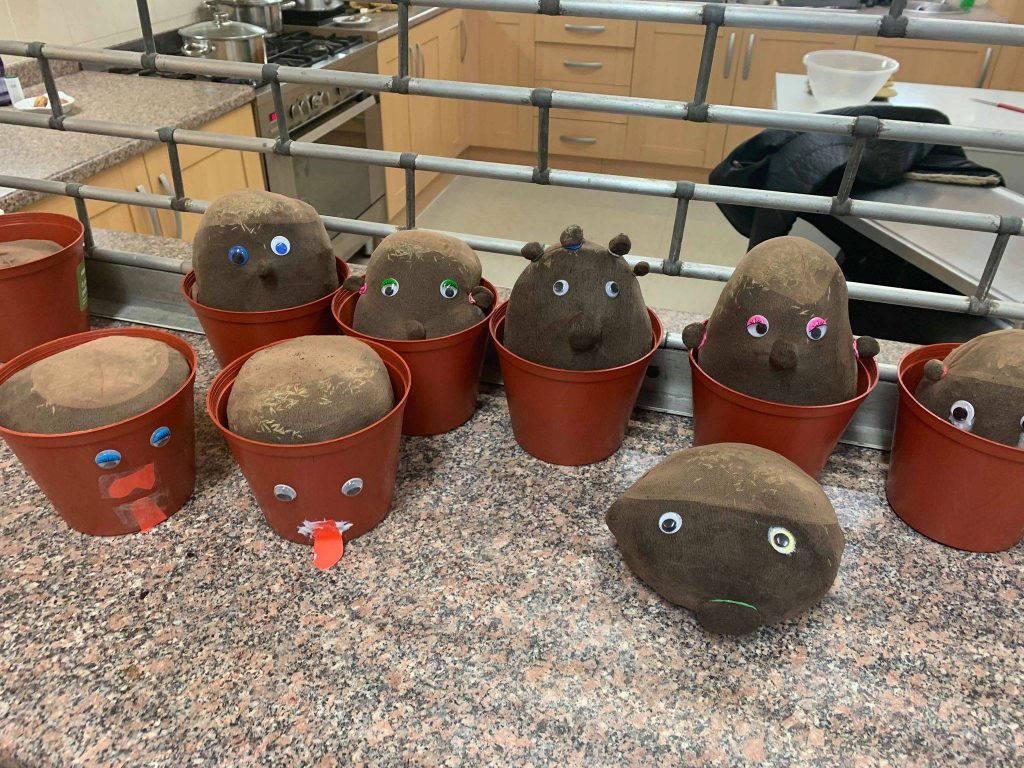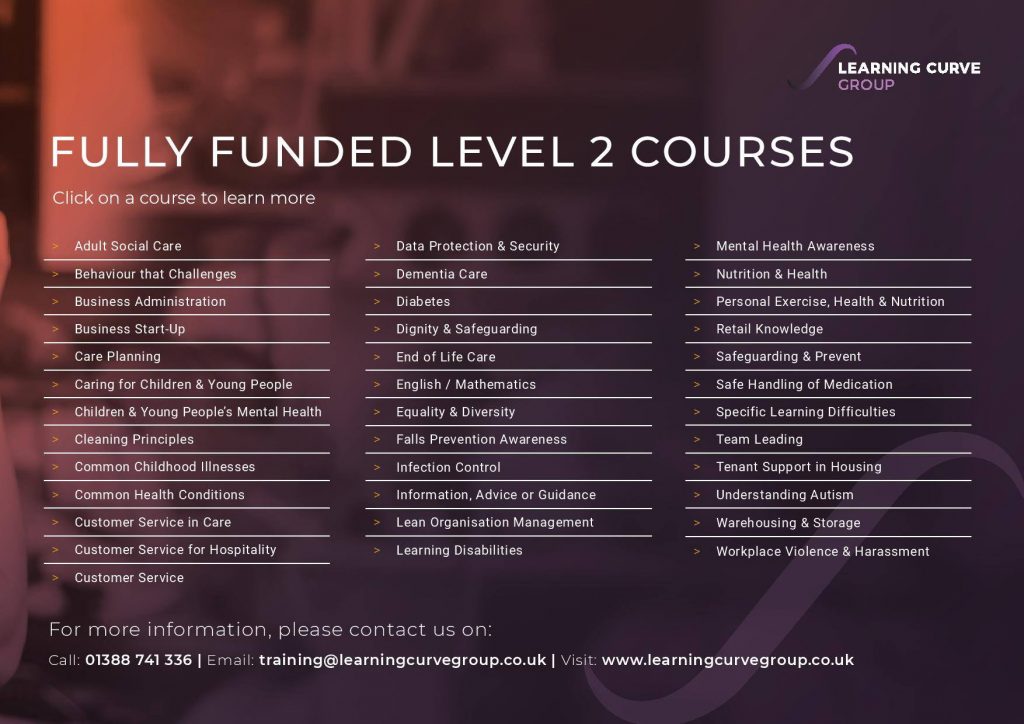 Improve Your Career Prospects
Interested in studying for a Level 2 certificate? If so please contact the Sedbergh Centre on 01274 679843 for more details. These home learning courses (see left) may be available free of charge – subject to criteria – and are available to be completed in your own time. The induction sessions will take place at the Sedbergh Centre on Friday 19th July from 10:00 until 12:00. Booking is essential.
Children's FREE Summer Activities!
We have very limited places for a NEW summer activity scheme which will take place from 29th July until 15th August. These exciting new sessions will take place at the Sedbergh Centre from Monday to Thursday for children aged 8 – 16 years old. Lunch is included.

Please call Haf at Sport Works on 0749 4889604 or email him at haf@sportworksltd.co.uk