Welcome to November
As we start to prepare for our biggest fund-raiser of the year, we have never been more amazed at the generosity of our local community! The donations have poured in and we are very excited as we wrap and ribbon some fantastic prizes. As a charity, we rely on the goodwill of those around us and this year we have not been disappointed. We hope you will all come along on the day and take part in the community spirit, whether you browse our numerous festive stalls, bring the kids to see Santa in his magical grotto or pop in for a bite to eat – we would love to see you. All of the proceeds will go back into the centre so we can continue to provide our much used activities and resources at low cost admissions. See you there!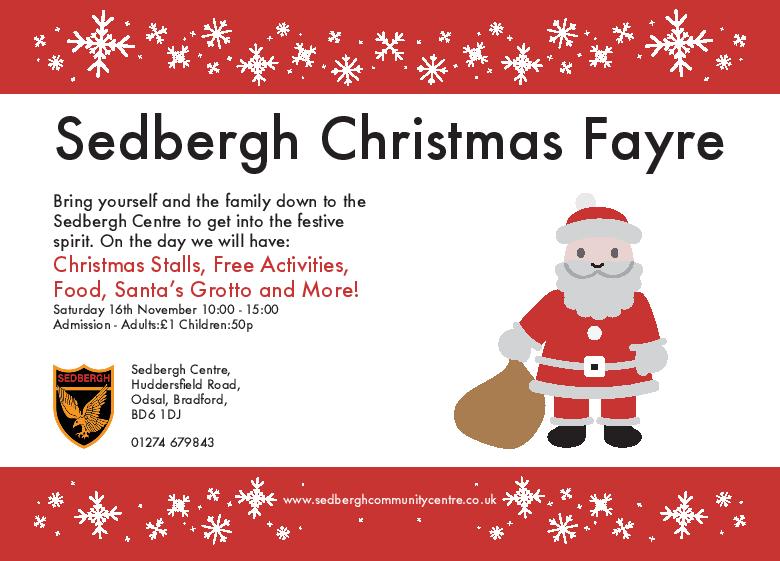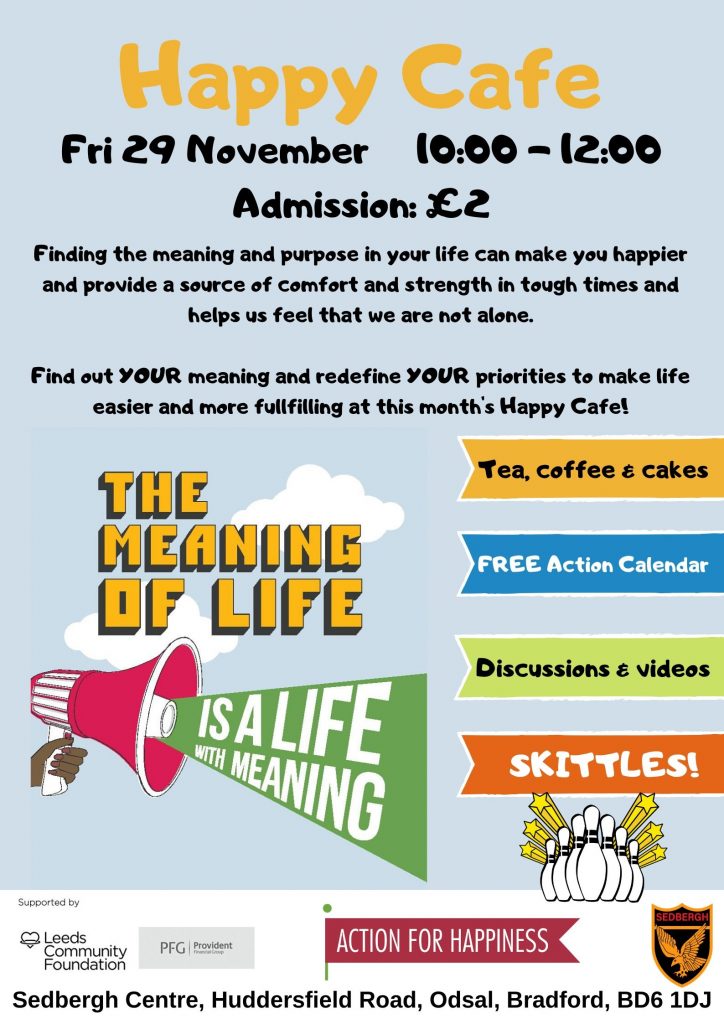 Young at Heart Dinner Cruise
Last month, the Young at Heart group embarked on a dinner cruise along the Leeds Liverpool canal. Thanks to funding from the Postcode Community Trust, a grant-giving charity funded  entirely by players of the People's Postcode Lottery, our clients enjoyed a roast dinner and picture perfect weather.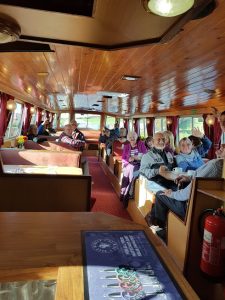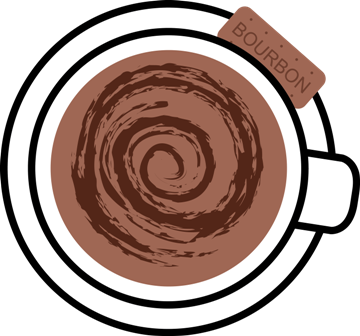 November Carers' Café
Come and join us for High Tea at the Sedbergh Centre Carers' Café on Wednesday 20th November from 10.30 a.m. to 12.30 p.m. Carers meet monthly for food, social activities, quizzes, games, crafts and advice & information. Please feel free to pop along – many of our carers benefit greatly from this respite activity which we believe is the only one in the Bradford area. Admission: £1.50.