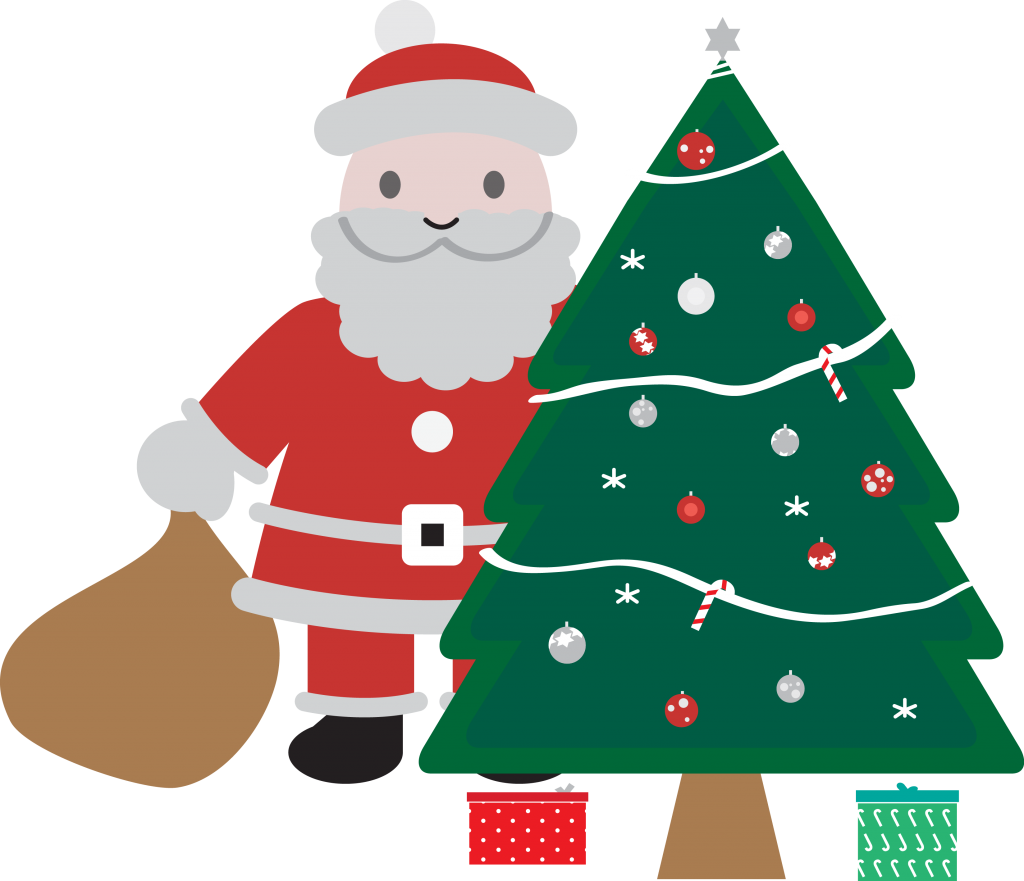 Welcome to December 
We'd like to say a huge THANK YOU to everyone who came along to our Christmas Fayre last month and we believe that it was our best one yet! This is all down to YOU – our lovely community and local businesses who supported us by volunteering, donating and coming along to join in the fun!  We can't thank everyone enough for their hard work and support. All proceeds from the day have gone back into our charity pot to ensure we can continue to provide low-cost activities. Our raffle was as popular as ever & all prizes have been claimed apart from # 15. Winning tickets were:

Christmas Closures
Our regular sessions will be closed for the Christmas holidays from Monday 23rd December 2019 until Saturday 4th January 2020. Sessions will re-open week commencing Monday 6th January.
Pro-dance Academy's last session will be on Saturday 14th December 2019 and they will re-open on Monday 6th January.
There will be no Carers' Cafe or Young at Heart sessions on Wednesday 18th December as this is our Christmas meal day out. The New Year Carers' cafe will open on Wednesday 15th January 2020.
There will be no Happy Cafe on Friday 20th December as this is our Xmas Brunch day out. The New Year Happy Cafe will open on Friday 31st January 2020.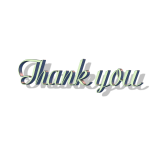 We would like to take this opportunity to thank all our funders, large and small, who supported us throughout 2019 and enbabled us to continue to provide activities and resources to our local community.