We wish you a Merry Christmas!
It's been a while since we sent out our newsletter due to the Covid closures. As most of you know, we've had to close the centre temporarily while staff has been furloughed. However, we've been able to carry out some improvement work thanks to funding from Sport England, contract workers and trusted volunteers. Updates have included a new border wall, car park and freshly painted areas. We know these are difficult times and the last thing we wanted to do was close our doors – but the safety of our clients, volunteers and staff is of utmost importance. We'll be in touch again soon with updates and notices of new opening times as soon as we're able. Thank you for your support during these uncertain times and we hope you all have a very Happy Christma
Food Parcels
At the centre we have limited stock of basic food items available for anyone who is struggling or feeling the pinch. Contact us on 01274 679843 to see if we can help. Pick-up will be by appointment only please before Friday 18th December 2020.
Shop Amazon Smile
Support our charity when you shop at Amazon by visiting smile.amazon.co.uk. Select Sedbergh Youth and Community Centre as your charity & every time you buy through the SMILE website, 0.5% of the price of eligible purchases will be donated.
Halloween Face Mask Competition Winner
Congratulations to Colby Phelan who won our Face Mask competition in October with his FANTASTIC entry. Colby received lots of Halloween goodies as a prize. Thank you to everyone for sending in some brilliantly creative entries. Well done!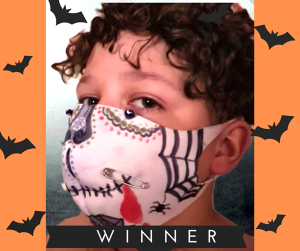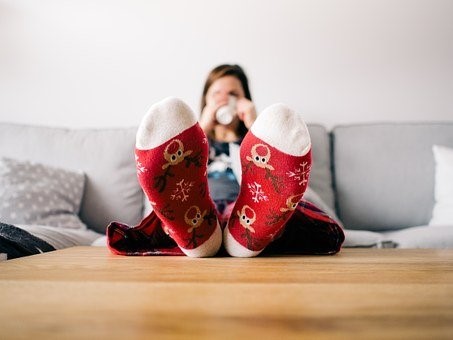 Warm Home Discount Scheme
You may be able to get £140 off your electricity bill for winter 2020-2021. If you qualify, the money will be discounted from your bill between Sep & March. You may be able to get the discount on your gas bill instead if your supplier provides you with gas & electricity. This won't affect your Cold Weather Payment or Winter Fuel Payment. To qualify for the Warm Home Discount Scheme you should get the Guarantee Credit element of Pension Credit or be on a low income. Contact your supplier for details and to see if you meet the criteria for the scheme.
Virtual "Young at Heart" Activities
If you are on Facebook, you may be interested in joining us for a virtual get-together on Wednesdays between 1-3 p.m. Here, we take part in quizzes, games and competitions as well as reminiscence activities. Please email us at sedberghcommunitycentre@yahoo.co.uk if you would like to join and we'll send you an invite.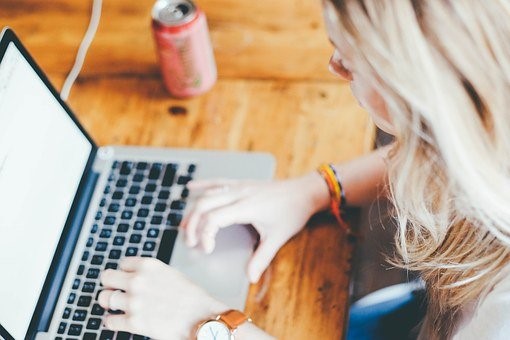 Don't be Bored – Take an Online Course
We have access to a number of different home study courses (level 2 certificates), free to you, subject to criteria.  At present, clients are able to induct online, so there is no need to come to the centre to enroll. If you are interested, please email us at sedberghcommunitycentre@yahoo.co.uk for details.
It's been a challenging year for everyone and we hope 2021 brings us plenty of new things to look forward to. We'll certainly do our best to open our doors as soon as possible and welcome you all back. Until then, keep safe and have a very Happy Christmas and a healthy New Year.