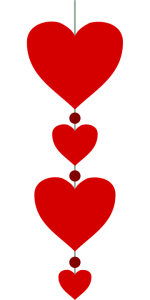 Welcome to February
We're glad the nights are staying lighter longer but not so happy about the cold weather snap. Many of you may be entitled to £140 off your electricity bill for the winter period under the Warm Home Discount Scheme. If you're on a low income or get the Guarantee Credit element of pension credit contact our AIG Worker, Colleen on 01274 679843 for some advice.
Thank you to everyone who took part in the latest survey regarding potential new groups for the centre and to those who came along to the Man Shed taster session. We have collated some valuable feedback on our ideas which helps us to decide whether the groups are needed and the information collected supports our funding applications. We hope to have some news for you about these groups in the Spring/Summer season.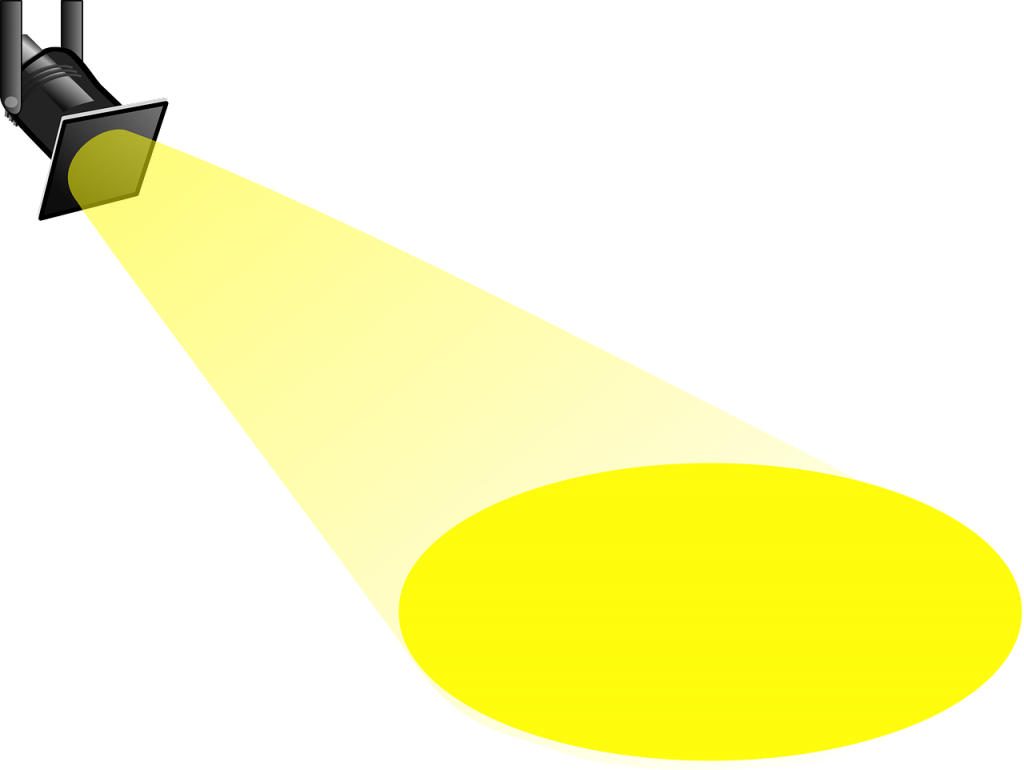 Sedbergh Spotlight – Toddlers Stay & Play
Toddlers Stay & Play runs three times a week for children aged 0-4 years and their parents/carers. At the sessions children can play with toys and race around the gymnasium on ride-ons. In the warmer months we open the outdoor play area which includes swings, slide and climbing frame. A state-of-the-art sensory room and library are also available during sessions which open Mondays 09:15 – 11:15 and Tuesday/Thursday 13:00 – 15:00. Admission: £1.50 (2nd child 50p) includes snacks & drinks. Café access for parents/carers. Please call 01274 679843 for details or just turn up.
"The staff [at Toddlers Stay & Play] are so kind and welcoming and there are lots of things for babies and toddlers to do! They have a sensory room which is lovely – my 8-week old daughter loved watching all the lights and listening to all the different sounds – it was brilliant!" – Claire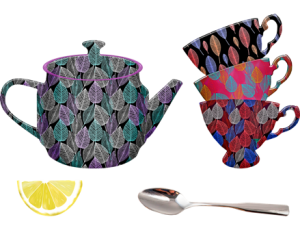 Teapots & Teacups
We are currently seeking donations of teapots and pretty cups & saucers for a bird feeder craft project. None of the crockery needs to match (in fact it's better if it doesn't!) but the teapots should be small please. If you can donate any of these items, we would be grateful if you could drop them off at the centre ~ Thank you.
Join Our Friendship Group
We believe that life is better with friends so would like to invite people to come along to our Friendship Group which takes place at the Sedbergh Centre every Monday from 10.30a.m. until 12 -noon. This lovely group is run by the Health Champions of Low Moor Medical Practice & includes craft sessions for those interested. Call 0790 512 3706 for info.